The Black Mamba
Blank Weight
480G 4wt
590G 5wt
690G 6wt
Grip Configuration
Full Wells + Fighting Butt
Half Wells / Western
★ ★ ★ ★ ★
Over 3500 5-Star reviews awarded by discerning fly anglers worldwide.
THE EPIC PROMISE
SHIPPING
WHY BUY EPIC?
CONTACT
FLY ROD SELECTOR
Buy with Confidence.
100% Satisfaction Guarantee and Epic Lifetime Support.
We ship tracked courier internationally every single weekday.
Shipping and tracking information is emailed out to you and SMS updates provided also.
More fly rod for your money.
Servicing our customers direct means we're free to use the highest grade components and materials available and offeroutstanding service and support.
If you have any doubts as to our commitment to quality products and customer support please read our reviews.
NZ HQ
Address: 2 Endeavour St, Unit 1, Wanaka, New Zealand. Ph: 03 443 1350 Email:
Email Us
contact@swiftflyfishing.com
Find Your Perfect Fly Rod
Take our 10 second fly rod quiz and we'll find your perfect match
The Spirit of Craftsmanship
Built to last. Built to last a lifetime using only the very finest components money can buy, premium guides, flawless wraps, alignment dots - no detail is overlooked.
Each fly rod is backed by our industry-leading support. 
You'll be passing this Epic onto your kids.
Break a Tip? We've Got You Covered.
Gone are the days of having to return a broken section and waiting weeks for a return. Our Surefit™ ferrule system is so precise that breakages can be addressed by simply sending out a replacement part - same day.
A high strength internal ferrule is placed at each join to provide superior crush and split resistance.
Extraordinary Fly Rods
Extra care, extra effort, extra attention to detail.
The difference between ordinary and extraordinary is that little bit extra.
Our goal is that you will be passing your Epic onto your kids.
Customer Reviews
Write a Review
Ask a Question
Filter Reviews:
hand
quality
Epic
weight
action
carbon fiber
craftsmanship
grip
rod tube
company
09/05/2022
The Black Mamba…
After a short practice on grass, I was excited to use the new fly rod on some local water. After just a couple of casts, I hooked into one of the Peacock bass we have here in Florida. The rod felt great, was happy with both distance and accuracy. The rod is absolutely stunning to look at; it was so light I had to keep reminding myself I had a fly rod in my hand. They grip was comfortable, and felt secure in my hand. Thanks all for a beautiful fly rod that I know I will enjoy for years to come.
Anonymous

United States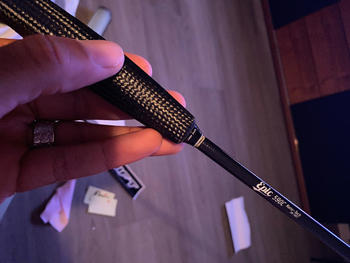 11/07/2020
mamba love
Perfect buying experience and love the style of rod. This is my 3rd epic studio built rod and the quality is amazing. Such a great package with the matching rod tube and sock. I will be picking up a travel rod soon. thanks team!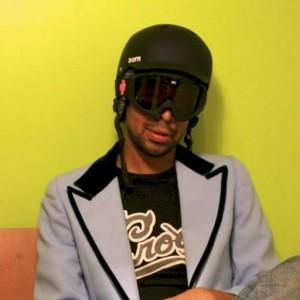 DJ
dwayne j.

United States
10/18/2022
Black Mamba
It was a game changer, best rod I ever used , smooth and effortless. I have had other high end rods but none up to this level, it didn't make me catch fish but it made it more enjoyable when I got into them . Great action on the rod and I forgot to mention the rod itself is beautiful! Truly Epic!
09/19/2022
The Black Mamba
A most impressive and unique design with a beautiful finish. An rare item that justifies the extra cost. The 6 wt. is more than sufficient for light saltwater applications. Here's hoping that an 8 or 10 weight follows.
Anonymous

United States
07/13/2022
The 690G is a masterpiece
My expectations were blow away by this marvel of craftsmanship. Matched with a second hand Epic fly reel, I used Airflo TRC fly line (which was hard to get in the USA) and made the most outstanding Tongariro roll casts I've ever attempted. Double hauls launched like a rocket. Truly a work of art, it will be the first rod I reach for from now on.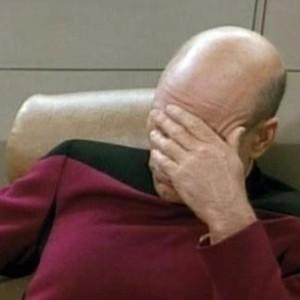 C
Chris

United States
Love It or Return It
100% total satisfaction guarantee
5 Star Support
Industry leading support and service
Easy Returns
Hassle free returns
World Wide Shipping
Shipping worldwide daily