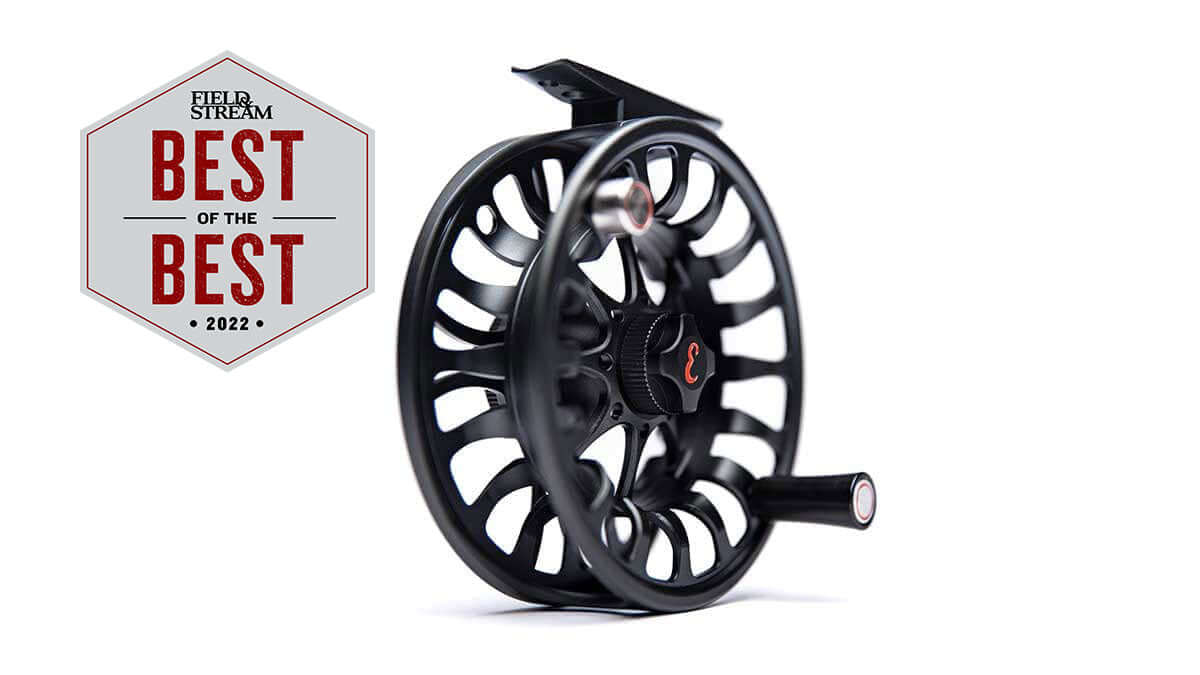 Announcements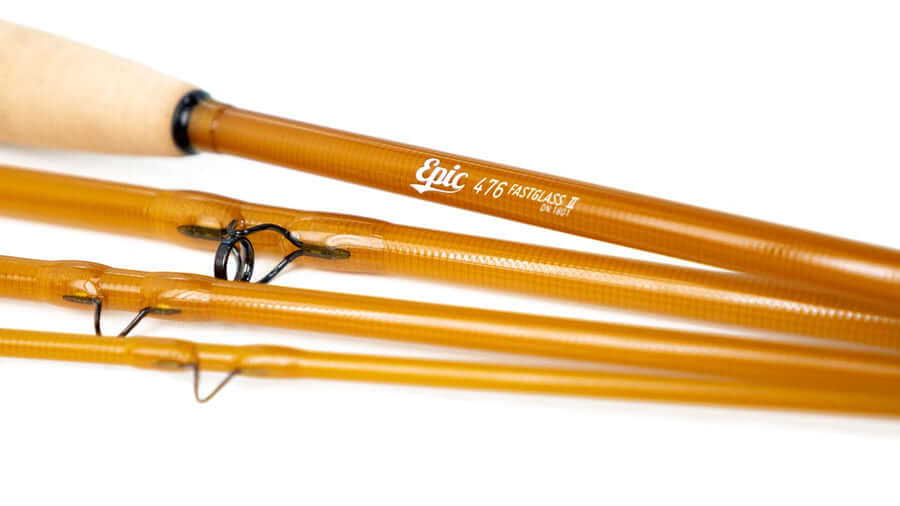 Epic 476 takes out Best Small Stream Fly Rod Award This week we were delighted to hear that an Epic Fiberglass fly rod won "Best Small Stream Trout Rod" - against all comers - Best Fly Rods of...
Announcements

Connecting Loops in Fly Fishing Lines
Whether connection backing to fly line, fly line to leader, or sometimes even tippet to leader, you will use the versatile loop-to-loop connection frequently. Pay special attention when closing the...
Announcements
The Fly Rod-breakin' Blues - Joe Mahler
At one time or another in every fly fisher's life he will find himself quietly looking down at a broken rod. That sinking feeling. Maybe it was a favorite, or maybe it's the night before a bonefish...
Adventure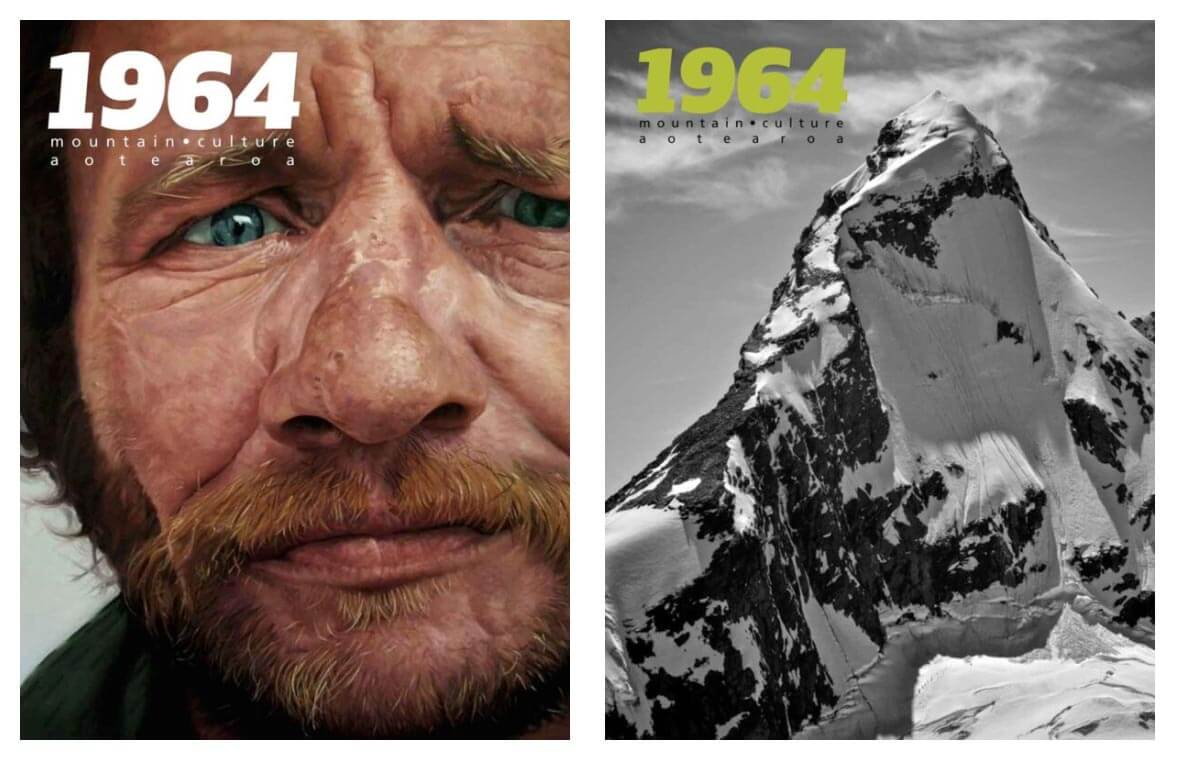 Adventure