Epic People
Here at Epic we are privileged to support and be supported by an incredible crew of anglers and creatives from all over the world.
Bernardo Delgado
Bernardo is dedicated to the pursuit of Golden Dorado. A short perusal of his Instagram feed will convince you that he's quite good at it too!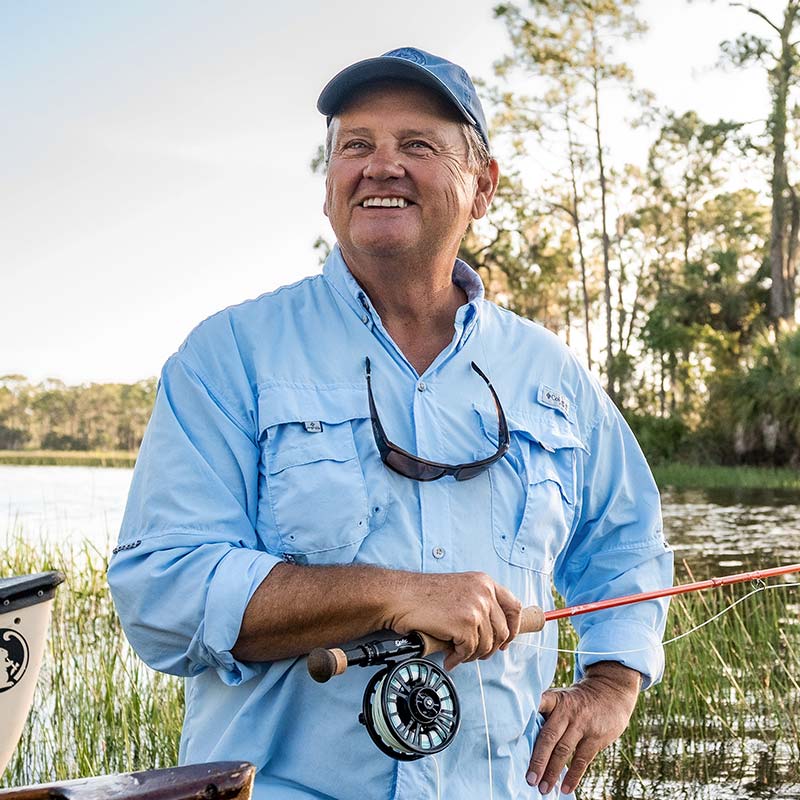 Joe Mahler
Illustrator, writer, and casting instructor. An avid canoe buff, his first love is pursuing freshwater natives throughout Florida and the Everglades.