Over Easy - The perfect cast for a tight squeeze
In my clinics and demonstrations, this is my number one "show me that again" cast and here is how it works. "How low can you go?" Chubby Checker posed the question in 1962 with "Limbo Rock," and...
Fly Fishing Knots - The Nail-less Nail Knot
Gary Borger's twist on this variation of the uni knot makes the finished knot look as good as a true nail knot. It is a real workhorse in the field when you can't find your small tube or nail-knot...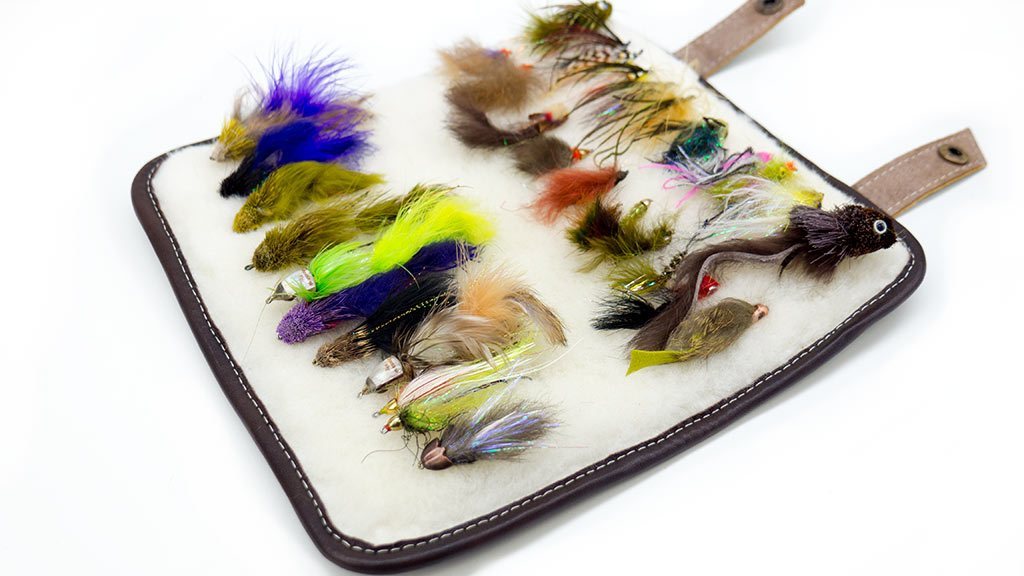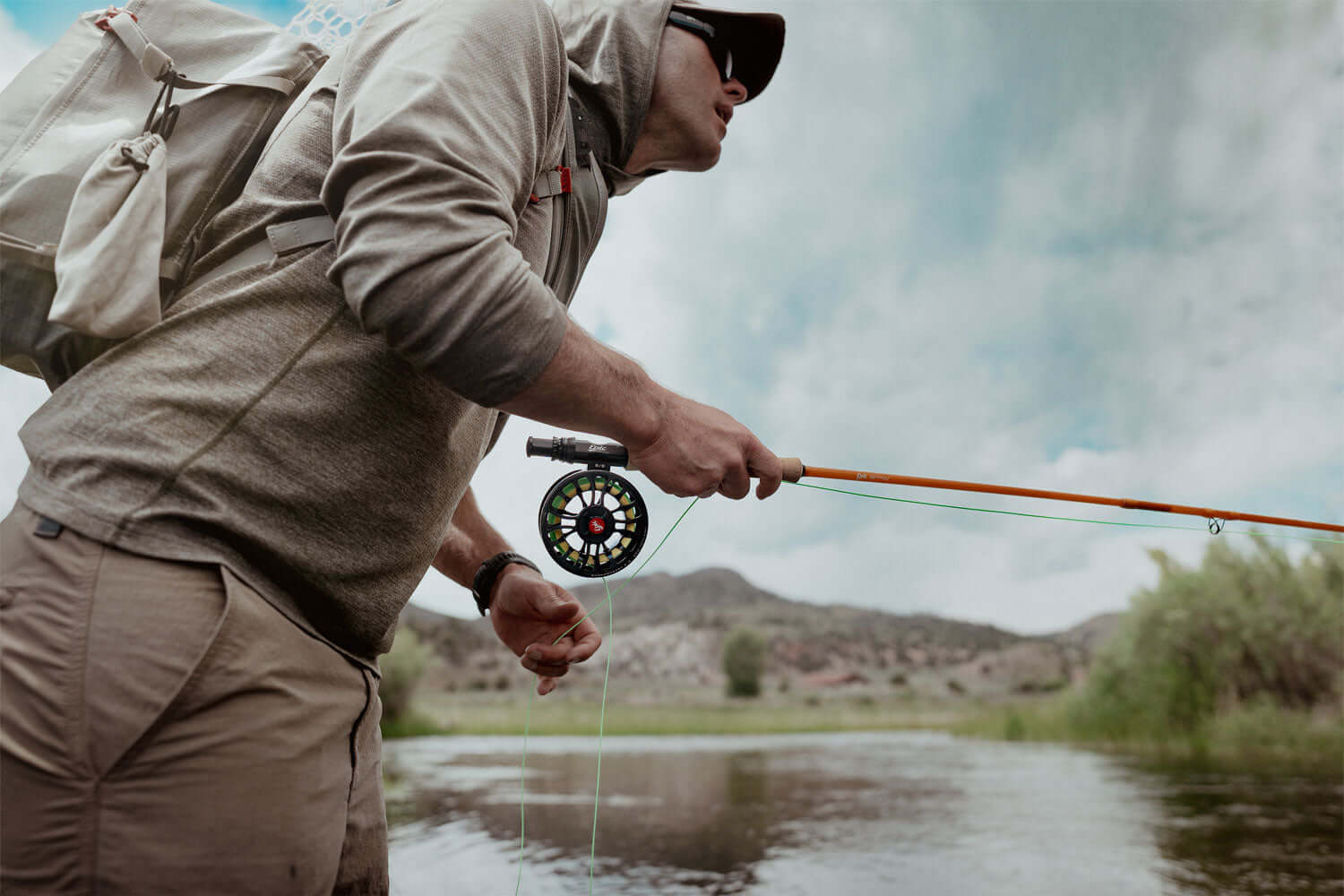 Short Film - The Dry Fly Process
Our recent collaboration introduced us to A.J. Swentosky a talented Outdoor Content Creator. Join us as we not only get to know A.J. better but also hear about his latest project 'The Dry Fly Proce...
Fly Casting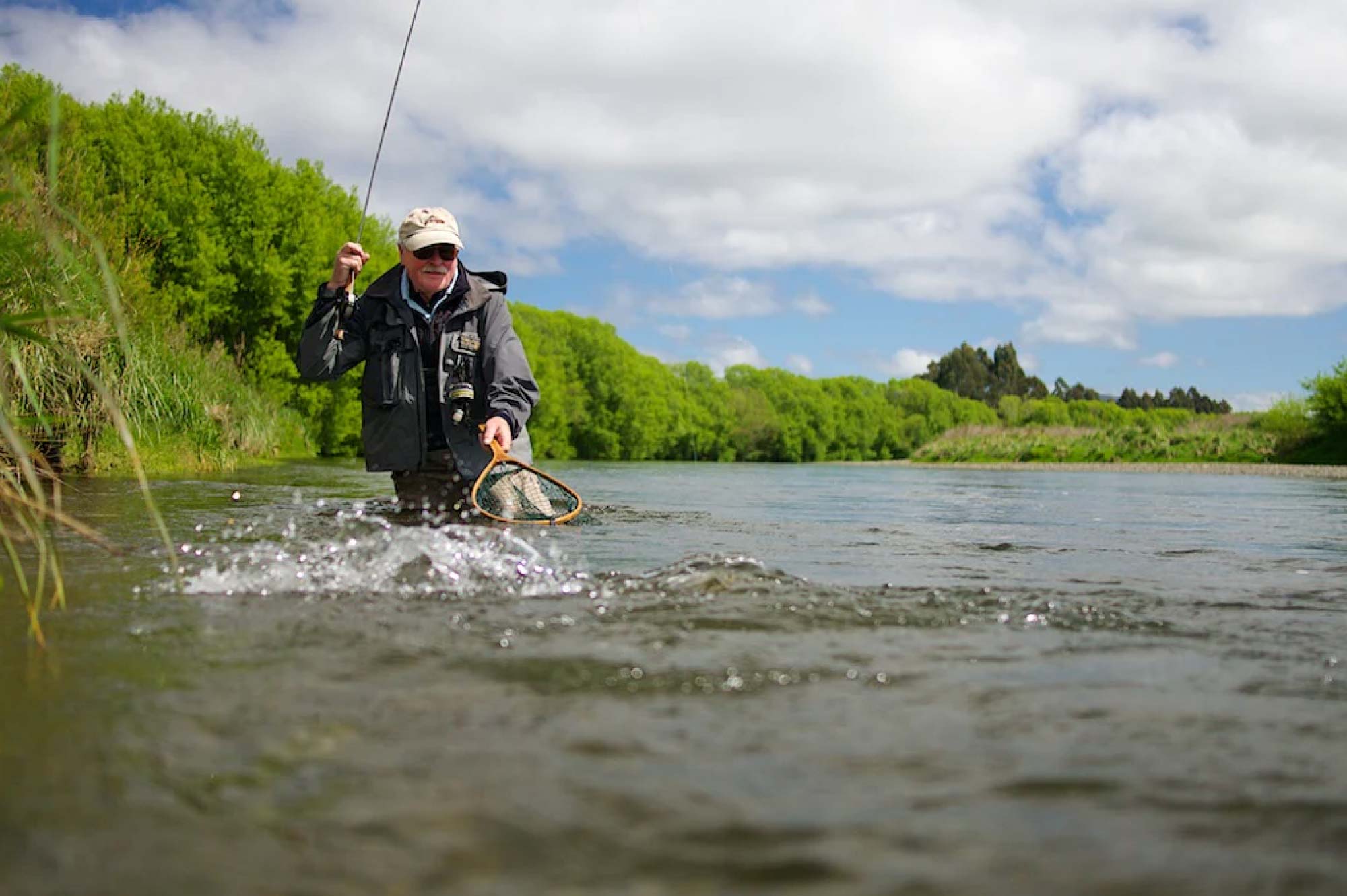 5 tips to improve your fly fishing.
Be the best you can be. When it comes to fly fishing, most of our failures are due to poor casting skills. Practice makes perfect. Make those fancy presentation mends and accuracy casts second natu...