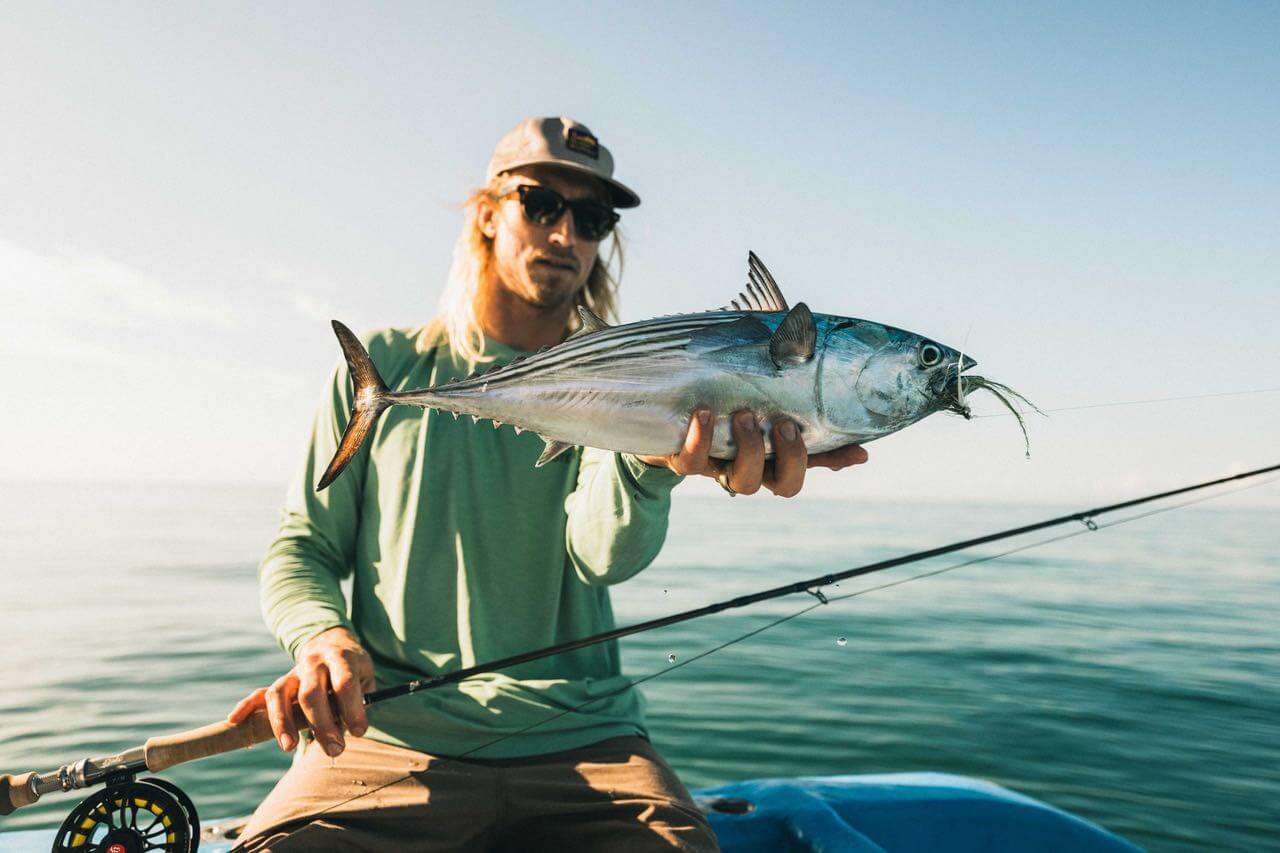 Adventure
On location with Kameron Brown
Recently we were lucky enough to catch up with our legendary buddy, Kameron Brown. Kam reminds us that having a fly rod handy is always a good idea. Feast your eyes on this collection of images fr...
Adventure
  "You've found a way to make the hardest way to fish even harder," my dad told me 45 years ago. Maybe, but nothing has brought me more satisfaction over those years than fly fishing from a canoe. 
Adventure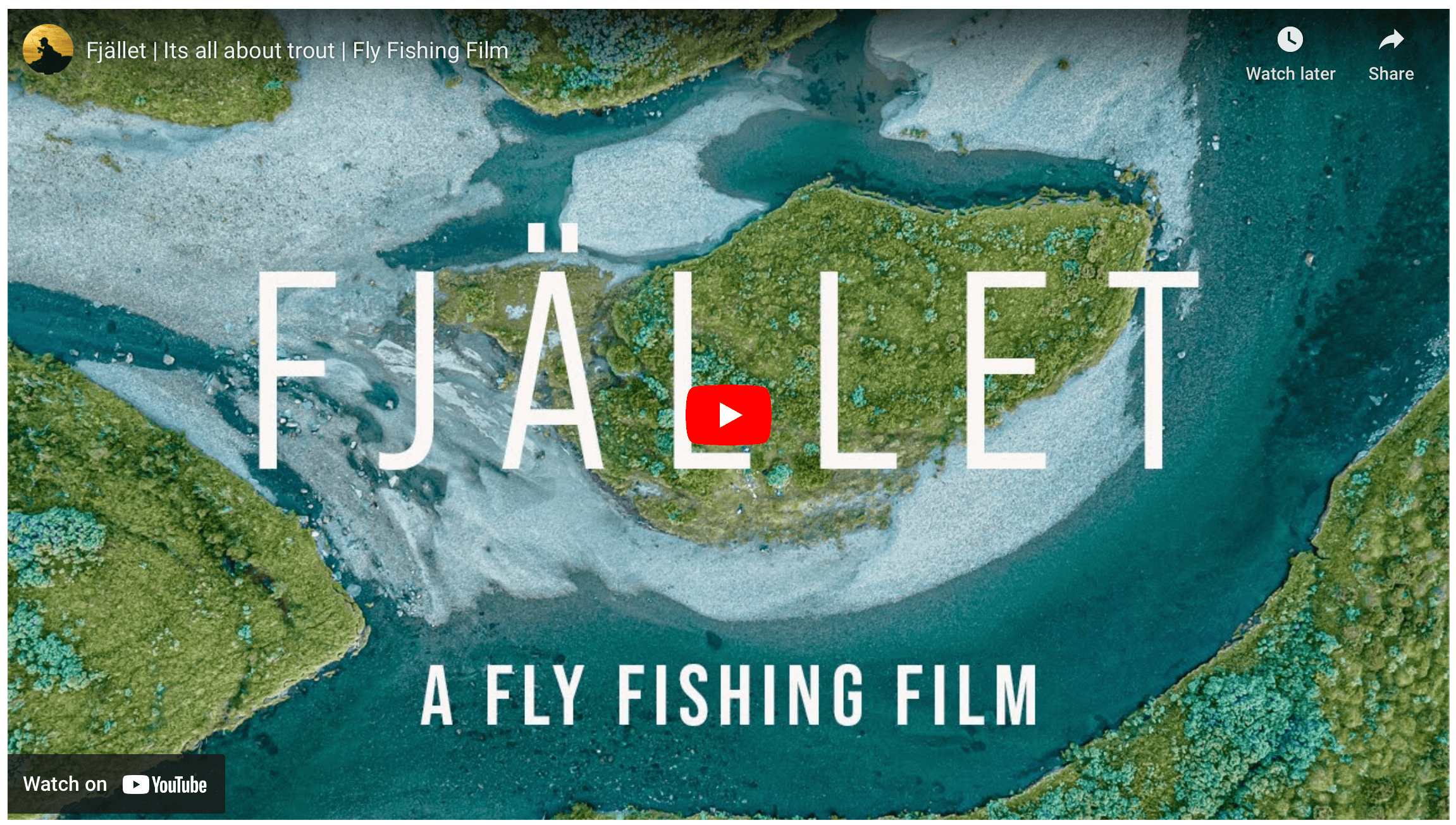 Fjället - Fly Fishing In Swedish Lapland
We all have been there, looking out the window at the shitty weather outside. Dreaming away for a little bit, thinking. I want to be out there again, peacefulness and with nothing to worry about. L...
Adventure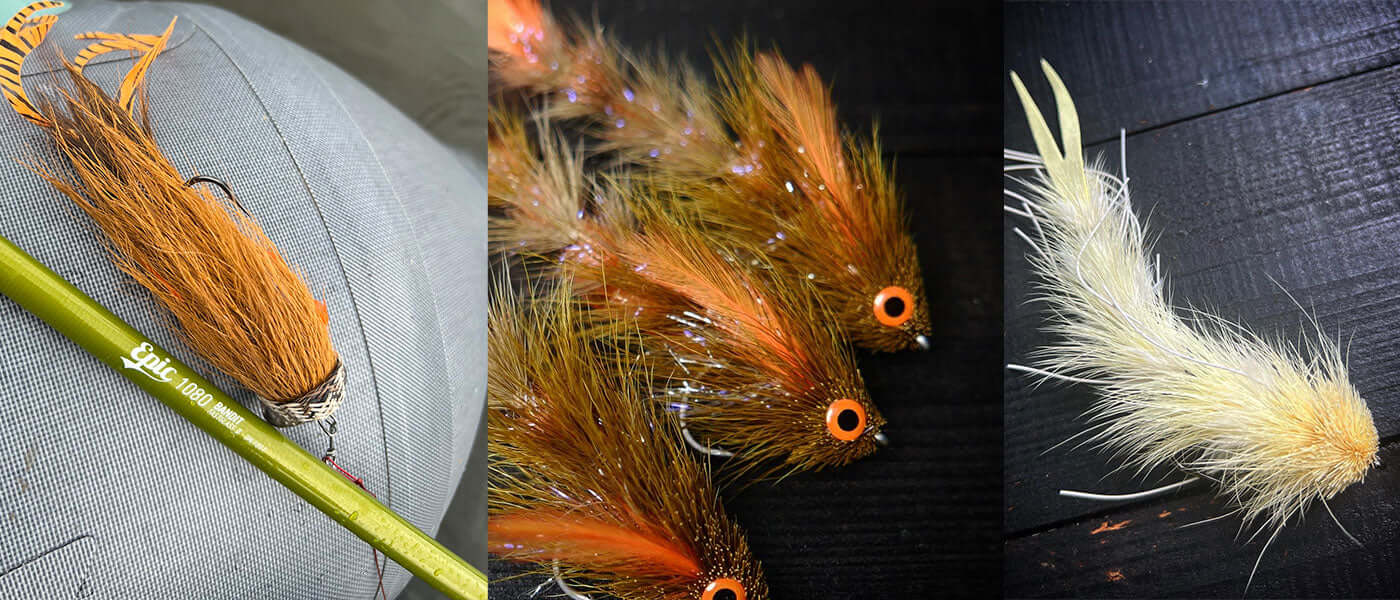 Adventure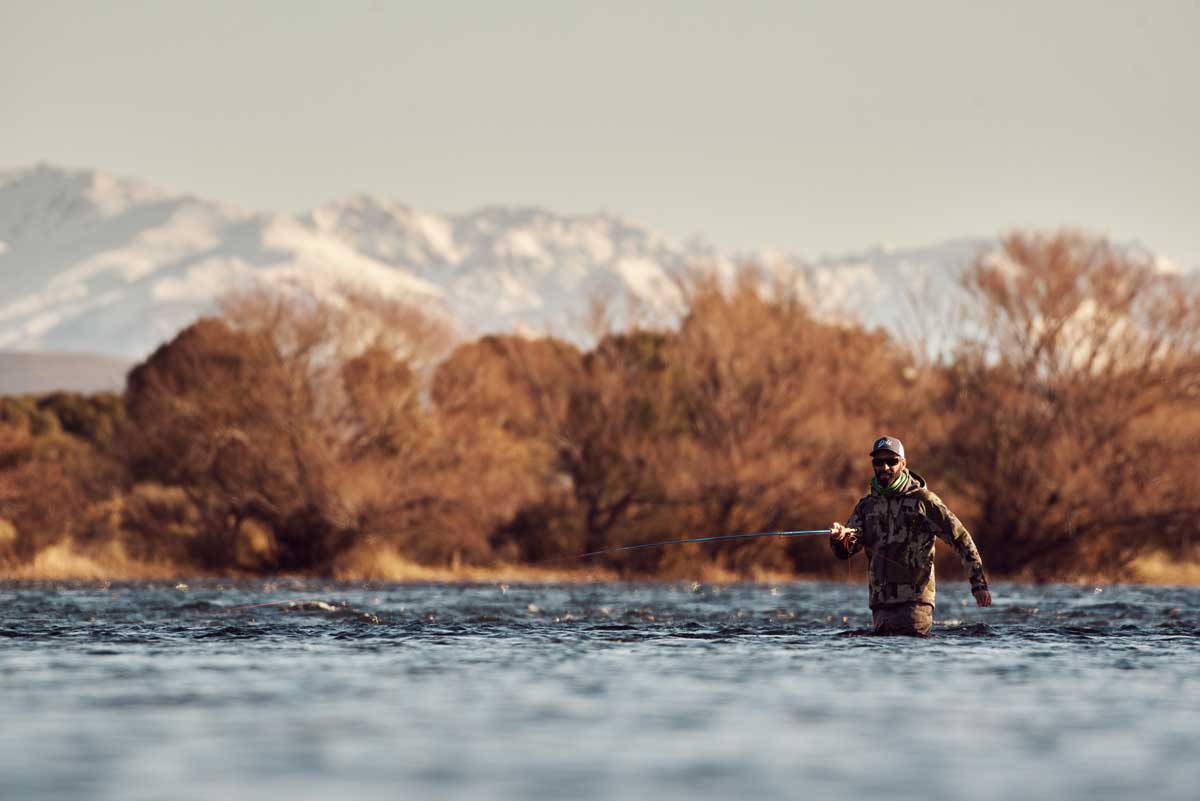 It is the end of the fishing season in Patagonia Argentina. Two of my buddies, Marcos Hlace, Diego Soto and myself decided to fish for the mighty migratory trout at the upper Limay River, a must to...
Adventure