Fly Casting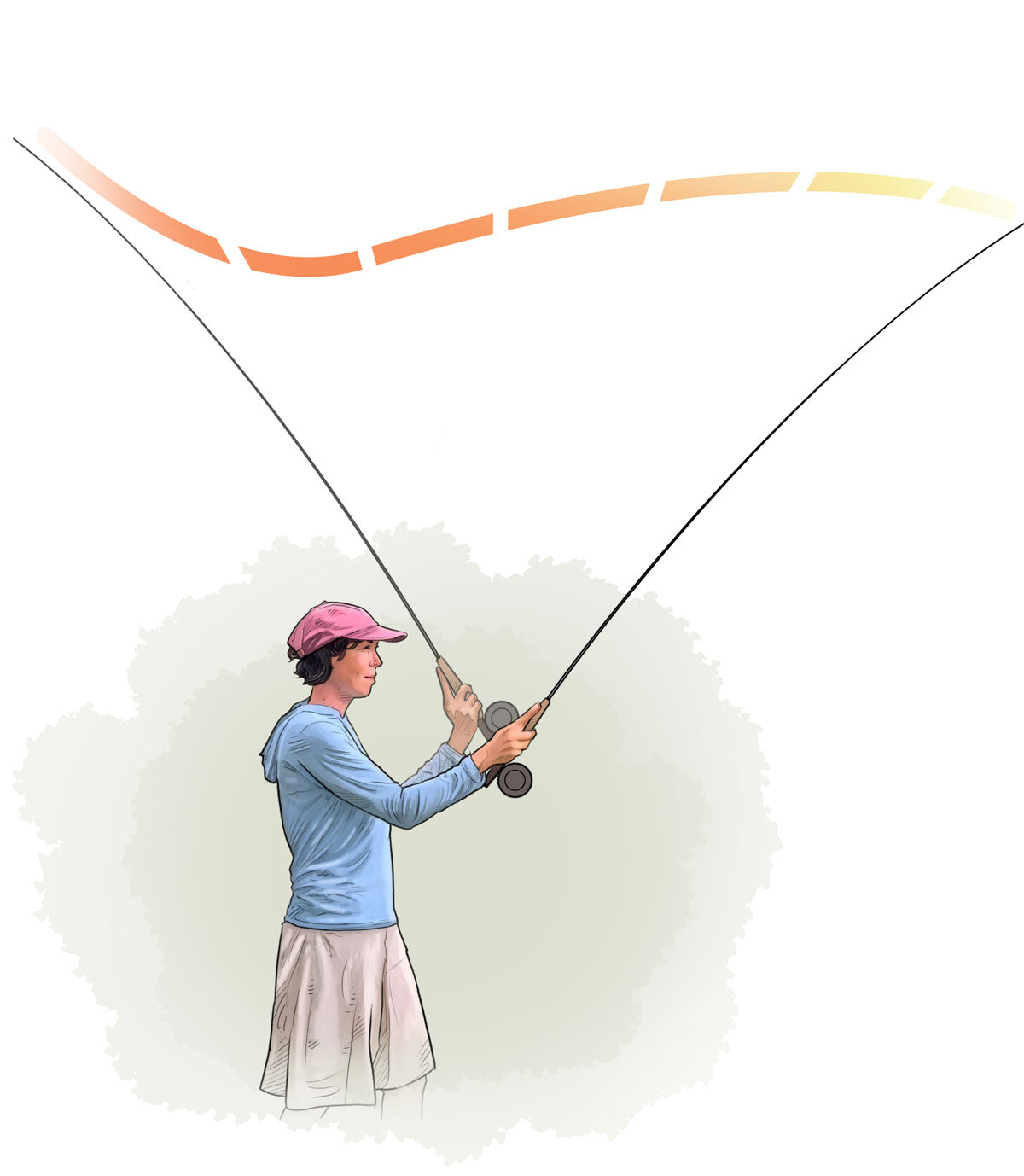 Adventure
  "You've found a way to make the hardest way to fish even harder," my dad told me 45 years ago. Maybe, but nothing has brought me more satisfaction over those years than fly fishing from a canoe. 
Fly Casting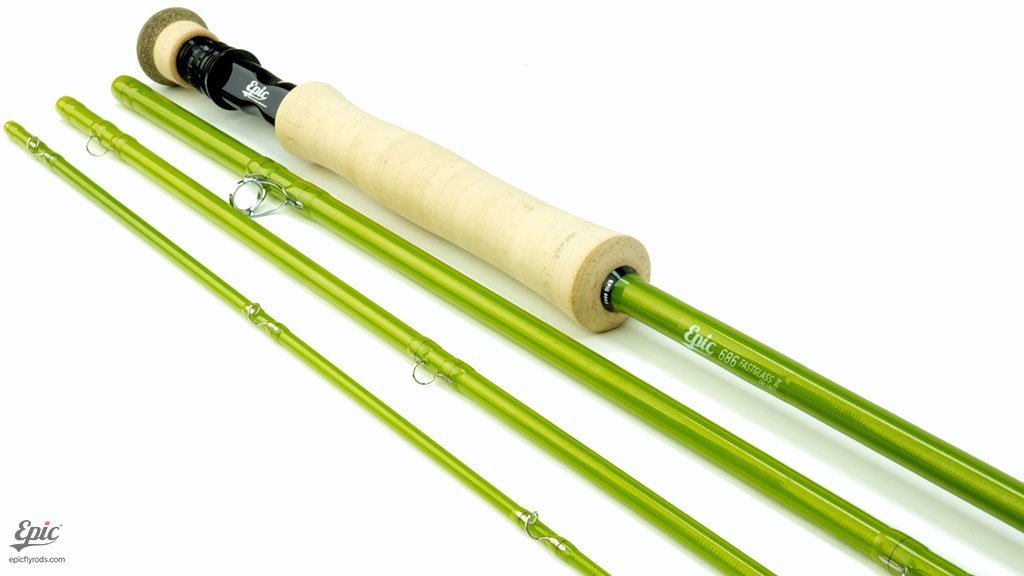 Tips On How To Choose the Best Fly Rod
Find the best fly rod with our free fly fishing rod chooser. Choosing the right fly rod is no easy task, length, power, species, fishing conditions and the type of flies you will be throwing all n...
Fly Casting

Fly Casting - Put a Wiggle In It
Four fly casts for drag-free presentations You cast the fly beautifully and accurately in the direction of a deeding trout. As the fly drifts downstream, first the fly line and then the leader, beg...
Fly Casting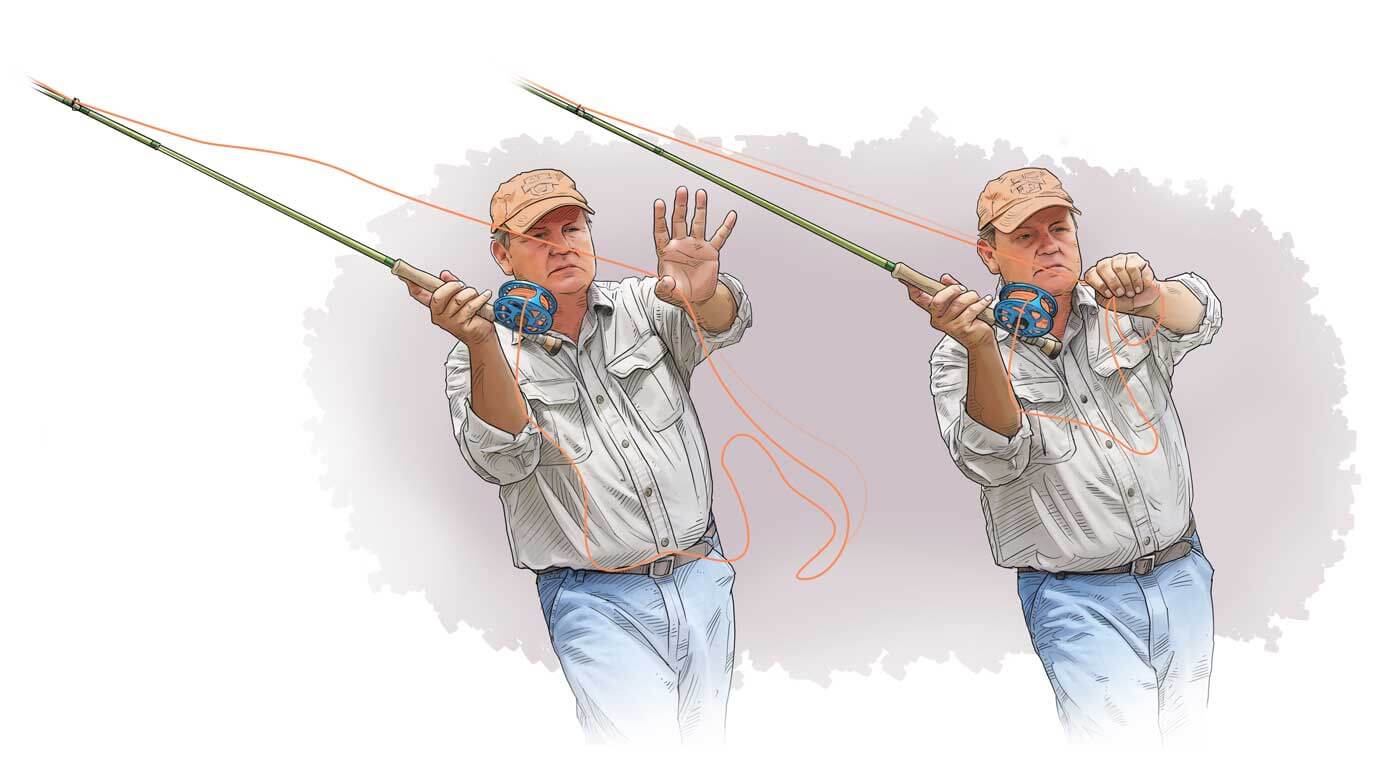 Fly Casting - Sharpen Your Shooting
Double your line length in a single cast without false casting Any fly fisher knows that stripping in and lengthening - or "shooting" line - is part of the fly-fishing process. Understanding how an...