Say goodbye to stiff lifeless fly rods
Say Hello to Epic
Epic Fly Rods. Smoother casting, better built, outstanding support - Guaranteed.
★ ★ ★ ★ ★
"You'll never use an ordinary fly rod again"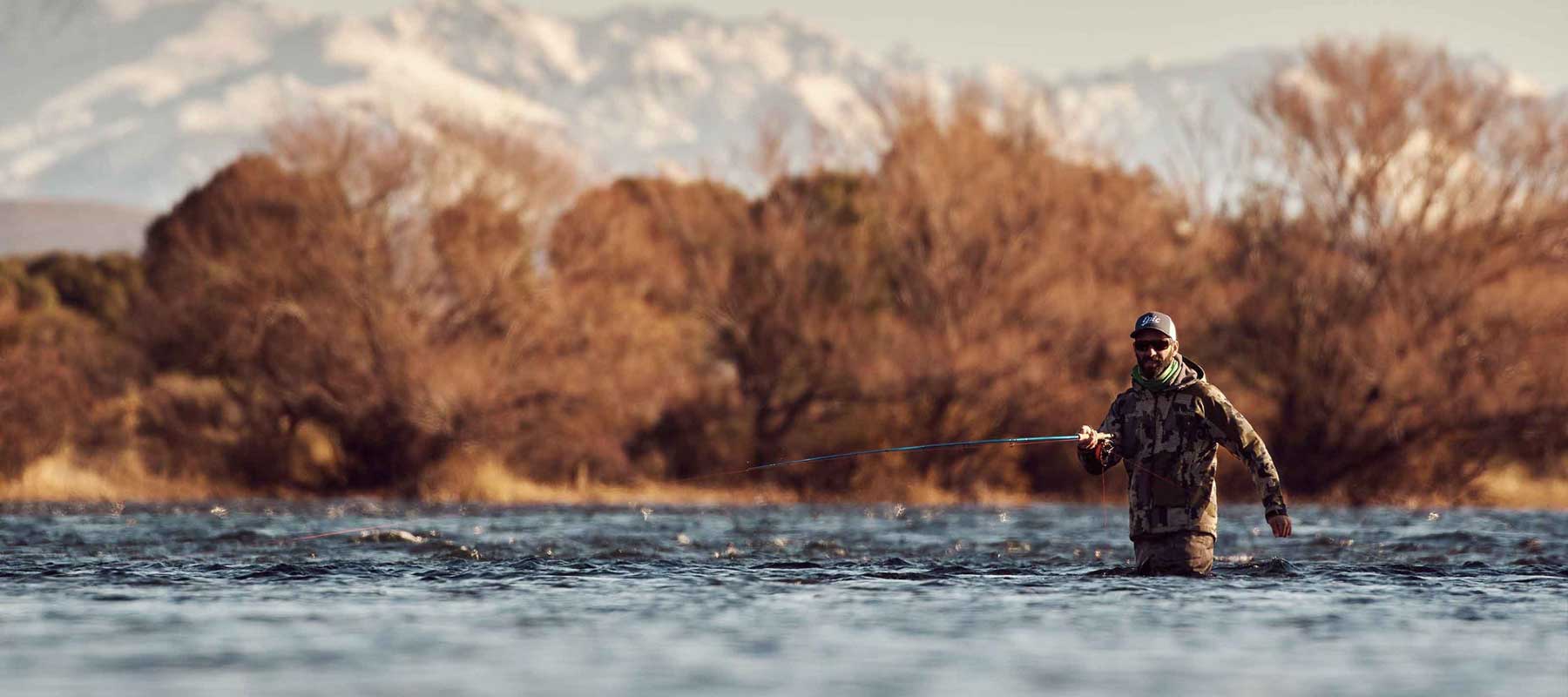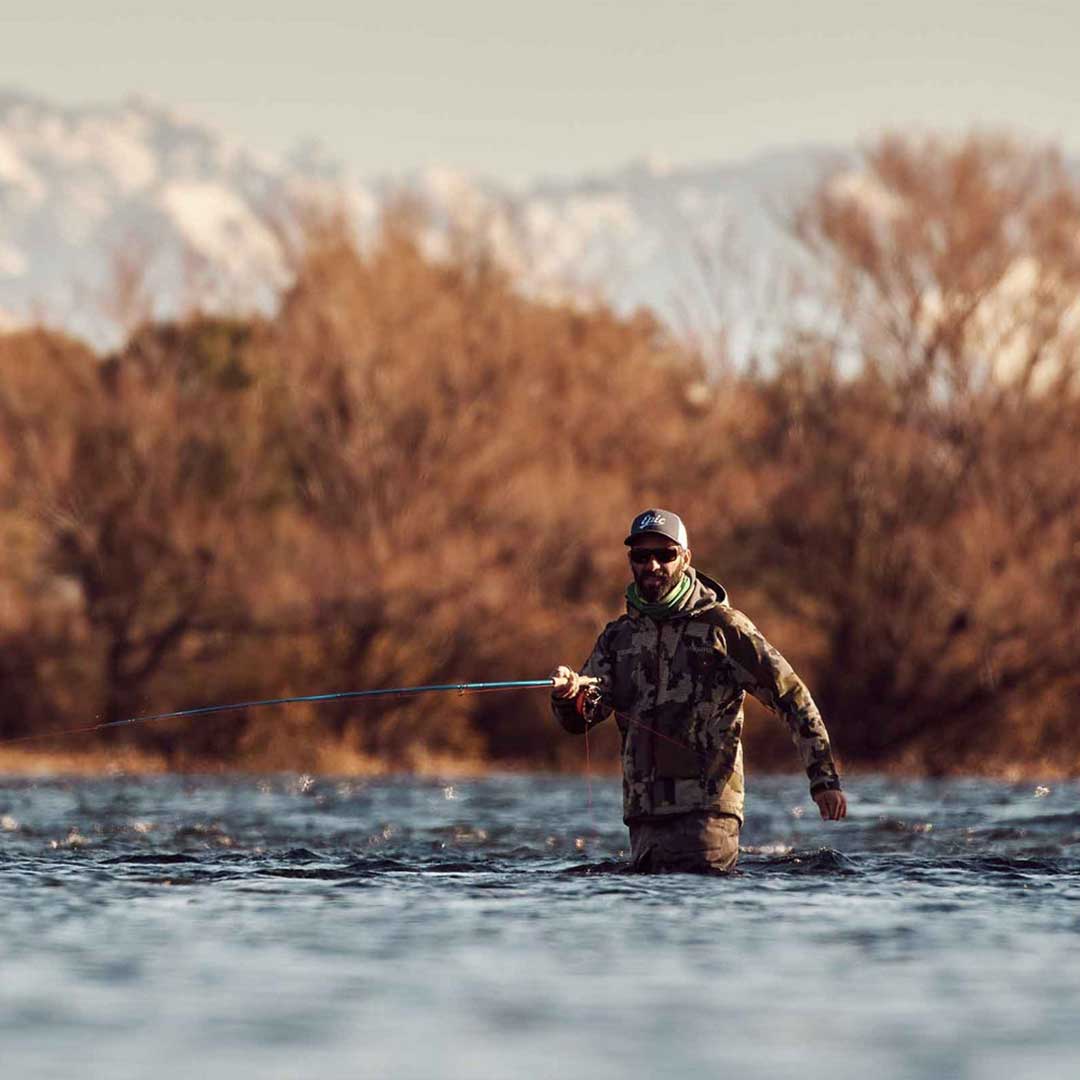 We Know Fly Fishing
Born in New Zealand, Fished Worldwide.
Premium Quality Fly Fishing Gear Built to Last. We're the fly rod company that's obsessed with making the best fly rods on the planet, and we back it up with unbeatable customer service.
Browse Fly Rods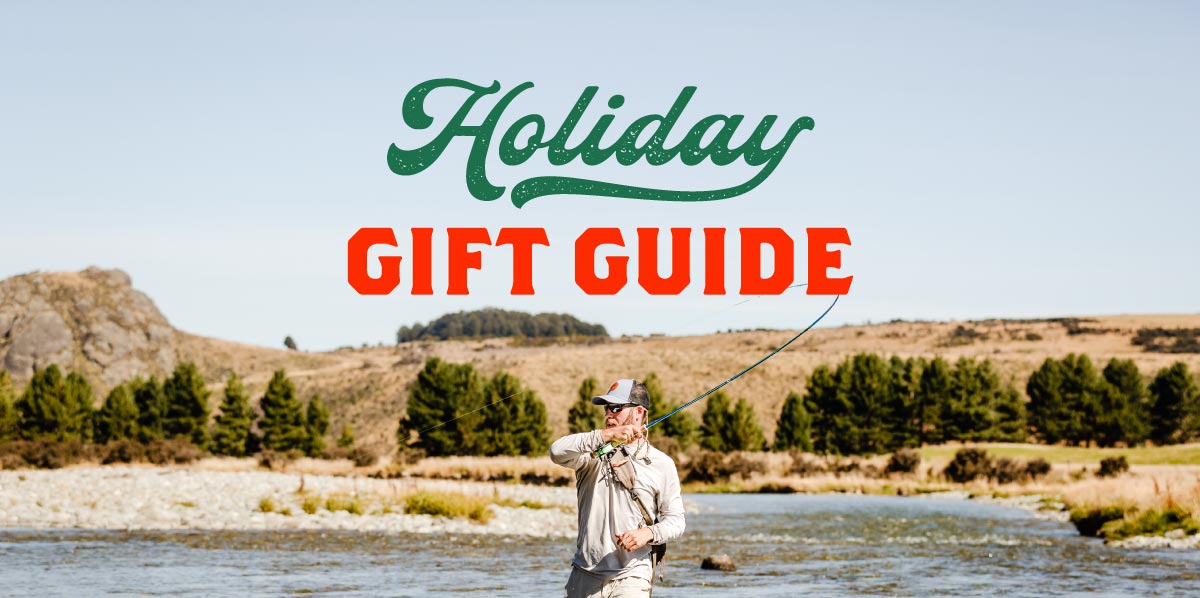 USE CODE 'EPICXMAS' AT CHECKOUT
20% off our favorite gear
Whether you're shopping for a friend, family member, or indulging in a little self-care - we have the perfect gift for the fly angler in your life. 
SHOP GIFT GUIDE
★ ★ ★ ★ ★
"An absolute pocket rocket, the Epic Reference 476 Fastglass fly rod is a dream to fish on small, technical trout streams. The rod lands flies accurately and delicately—and it has an impressive backbone for a stick this light"
Field & Stream Magazine - Voted "Best Small Stream Fly Rod" Epic 476
AWARD WINNING FLY RODS AND FLY REELS BORN & BRED IN NEW ZEALAND
Our most popular fly rods & fly fishing accessories
View all
"You'll never use an ordinary fly rod again"
"The quintessential fly rod"
"This is where quality lives"
What the Pro's have to say
Macauley Lord. IFFF Master Casting Instructor. Author.
Life Changing
"This fly rod is a magnificent achievement, I sing it's praises to every serious fly rodder I know"
Bob Mallard. Author, Writer, Reviewer. USA
Exceeded all Expectations
"Exceeded all expectations in every way"
Ian Cole. Guide. Casting Instructor. New Zealand
The quintessential fly rod
"This is an example of what the quinessential fly rod should be"
Mike Reingruber, Author, Angler USA
This is where quality lives
"The build quality on this Studio Built Fly Rod is phenomenal"
- LOVE IT OR RETURN IT GUARANTEE -
Fish your Epic fly rod for 30 days. If you don't think it's the best fly rod you've ever owned, we'll give you a full refund.
(And we'll blow you away with our 5 star customer service & support)

Carl McNeil. Founder. Master Fly Casting Instructor.
SHOP EPIC FLY RODS

FIND YOUR PERFECT FLY ROD
The Epic Fly Rod Chooser
Can't Decide?

Take our quick quiz and we'll find the perfect fly rod for you!
FIND MY BEST FLY ROD
Latest Blog Blosts
View all
Over Easy - The perfect cast for a tight squeeze
In my clinics and demonstrations, this is my number one "show me that again" cast and here is how it works. "How low can you go?" Chubby Checker posed the question in 1962 with "Limbo Rock," and...
Fly Fishing Knots - The Nail-less Nail Knot
Gary Borger's twist on this variation of the uni knot makes the finished knot look as good as a true nail knot. It is a real workhorse in the field when you can't find your small tube or nail-knot...